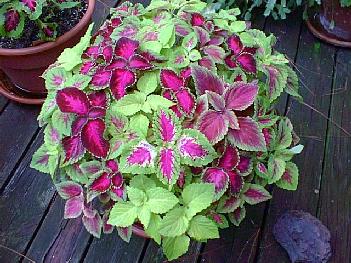 Coleus
Welcome,


Thank you for stopping by my Place.
Stay awhile, take a break from the 'news'
and check out my humble offering to
the wide world of the web.

Enjoy the day.

. . . . . . . keep the pantry stocked and the barrels clean.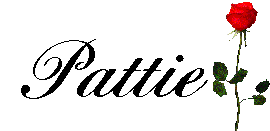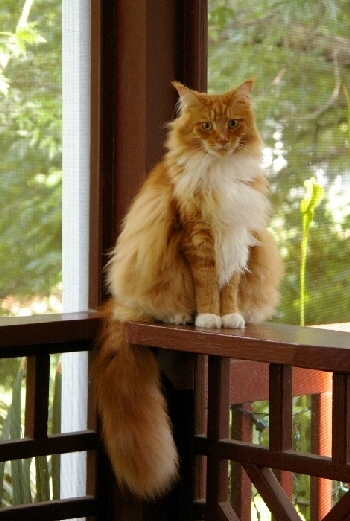 Rocky (the Rocket) Mainecoon
born March 12, 2007 at the
Makanacoon Mainecoon Cattery in Virginia Beach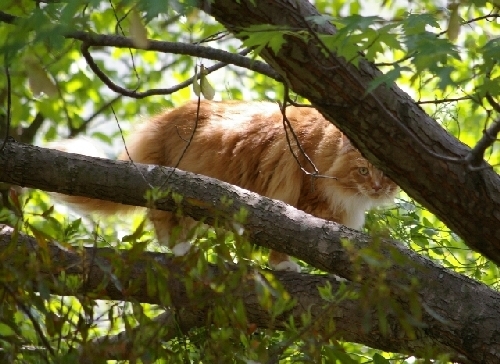 Rocky loves to climb the maple tree.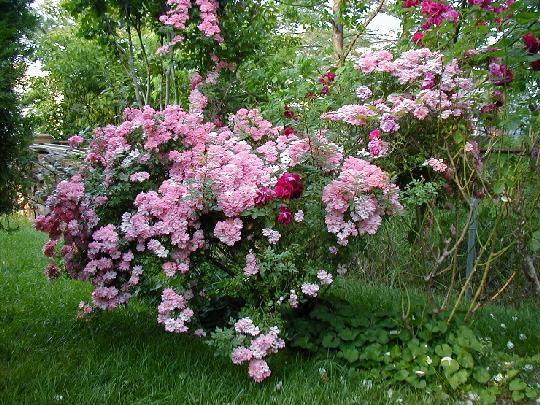 The pale pink flower clusters, belong to
the Meidiland Rose, Ferdy




Enjoyed dinner on Santa Rosa Island
Pensacola, Florida


Return to Pattie's Place
Input welcome: PattieMueller@cox.net
Last modified: January 2012