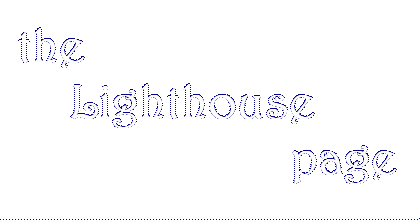 The Bodie Lighthouse at sunset in Febuary of 2000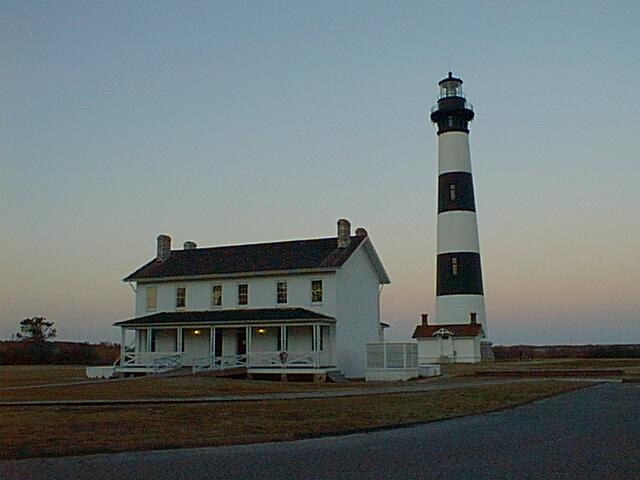 The Bodie Lighthouse November 2002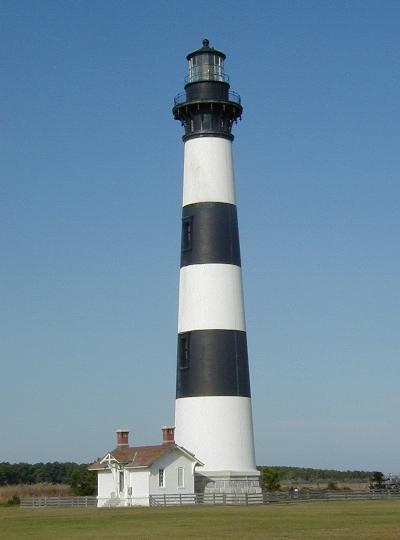 This Currituck Beach Lighthouse photo was taken December 2000


November 2002, Cape Hatteras Lighthouse after the move.






Atlantic Ocean on the left and the Cape Hatteras Lighthouse in the distance.
The Lighthouse's original foundation circled in cement blocks in the foreground.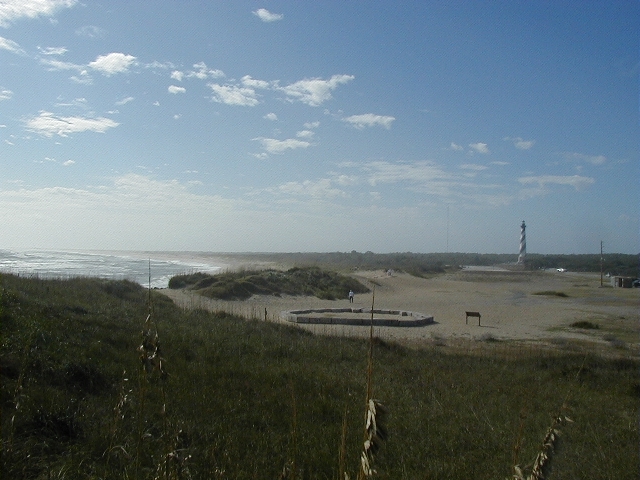 Ed and I took all the above pictures. The following I saved from other sources.



C-130 flyby of the Hatteras Light at it's original location.

The North Carolina Lighthouses.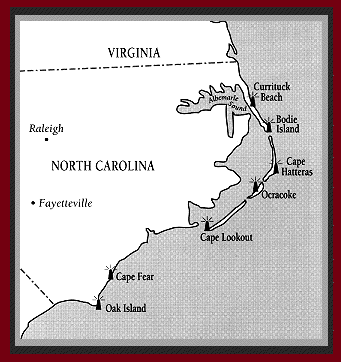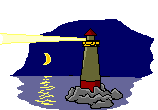 Return to Pattie's Place
Input welcome: PattieMueller@cox.net

Last modified: 17 January 2003